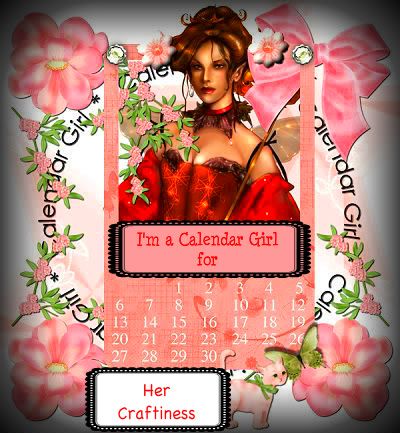 Papercrafts Presents 365 Cards magazine which is our inspiration for these monthly hops which thus became the Calendar Girls. The magazine has Creative Ideas for every day of the year: occasions, holidays, and celebrations including 42 unique holidays!!!
These unique holidays are our inspiration.
The March unique holidays are:
March 2: Read Across America Day - Darlene
March 4: National Grammar and Punctuation Day - Laura
March 12: 100 Years of Girl Scouting - Lynne
March 14: PI Day - Lisa W
March 17: St. Patricks' Day - Zenita
March 17: National Quilting Day - Lynne
March 20: Spring Begins - Michelle Ferris
March 23: Mustache March - Kimberly

The hop starts with Darlene (http://twoscrappinlawyers.blogspot.com/). You won't want to miss a single occasion!!!
Oh the fun we can have when we celebrate the fun unique holidays of
Papercrafts Presents 365 Cards magazine. This month, my choice of unique was Mustache March.
For those who know me, you know I love hockey, and it is getting to be that time of year. The playoffs are just around the corner and this means, players will be starting their playoff beards. If you are a hockey buff, you will be familiar with the man in the picture below. Lanny McDonald, known for his red bushy mustache. :-) As such, I saw this to be a great way to celebrate Mustache March. All of the paper I used for this card came from the DCWV The Man Stack.
I have been waiting for a long time and just the right card to use this fun paper, and here is it..
The line-up for March includes:
Darlene: http://twoscrappinlawyers.blogspot.com/
Laura: http://lauraleesdream.blogspot.com/
Lynne: http://slasewcraftiness.blogspot.com/
Lisa: http://mycraftyspaces.blogspot.com/
Zenita: http://www.scrappinwithz.blogspot.com/
Michelle: http://slasewcraftiness.blogspot.com/
Kimberly - http://scrappingrookie.blogspot.com/

Stop by and check out these holidays as I am sure you are going to want to remember these holidays and include them in your card making projects!!!!!
We will have blog candy to the lucky recipient that remarks on each site along the way!
Thanks for stopping by and mark your calendar again next month to see what Holidays to Celebrate on April 14th for the next Calendar Girls Blog Hop!